We are happy to announce that you may now shop for your pet's prescriptions, food, and other products via our online store!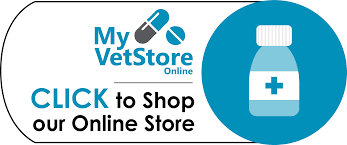 Important Information to Keep In Mind Regarding Prescription Refills
You may use one of the following options to have your pet's prescription refilled
- Contact the clinic and leave your request with one of the receptionists
- Use your PetDesk App and select request an appointment/service from the homepage, selecting medication refill as your reason and entering in the notes the medication and quantity you are looking for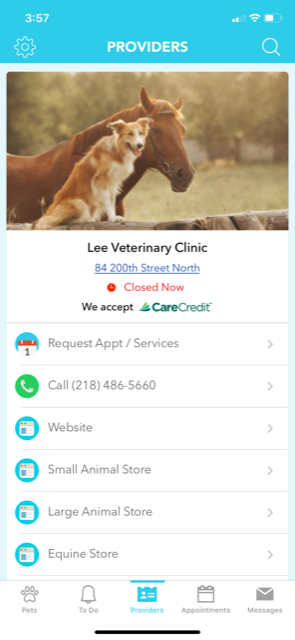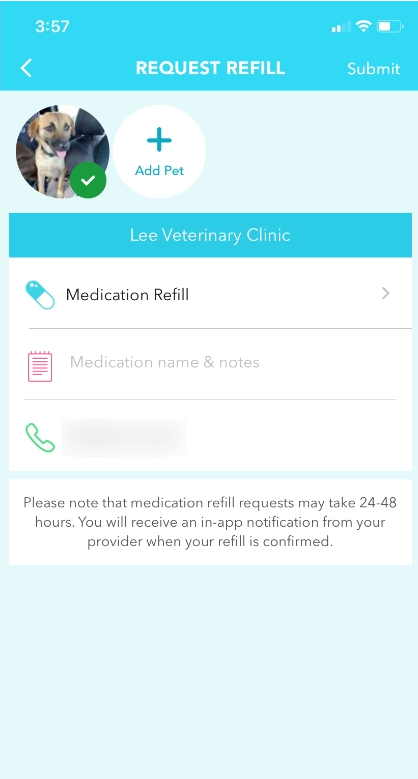 All refills must be reviewed and approved by a doctor - please allow 48 hours for your request to be viewed, approved, and filled. This includes online requests.
If needed, we would be more than happy to mail medications to you after payment has been received OR call them into a pharmacy* of your choice.
*not all pet prescriptions are available through human pharmacies