At Lee Veterinary Clinic it is our mission to provide the highest quality medical care to our cat, dog, small animal and horse patients in a caring environment and offer the best treatment options available. We strive to create an environment where clients feel appreciated and comfortable. We look forward to building a relationship with you and your pet!
The staff considers our clients to be friends as well as customers and we value their continued trust and goodwill. Courtesy and patience with clients and their pets are our priorities. We want clients to feel that we are genuinely concerned and interested in the well being of their pet.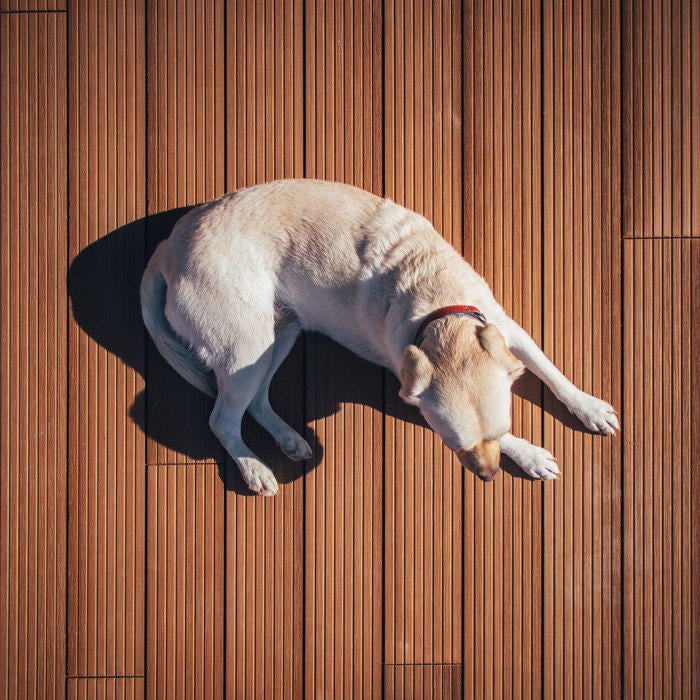 Dr. Sarah LeeFull Time DVM
Dr. Sarah Lee is a native of Felton, Minnesota and is the owner of the clinic. She is a graduate of the Veterinary School at the University of Minnesota in St. Paul. Dr. Lee worked in the area for several years prior to purchasing Lee Veterinary Clinic in 2007. She lives with her family in Lake Park and stays busy with family activities.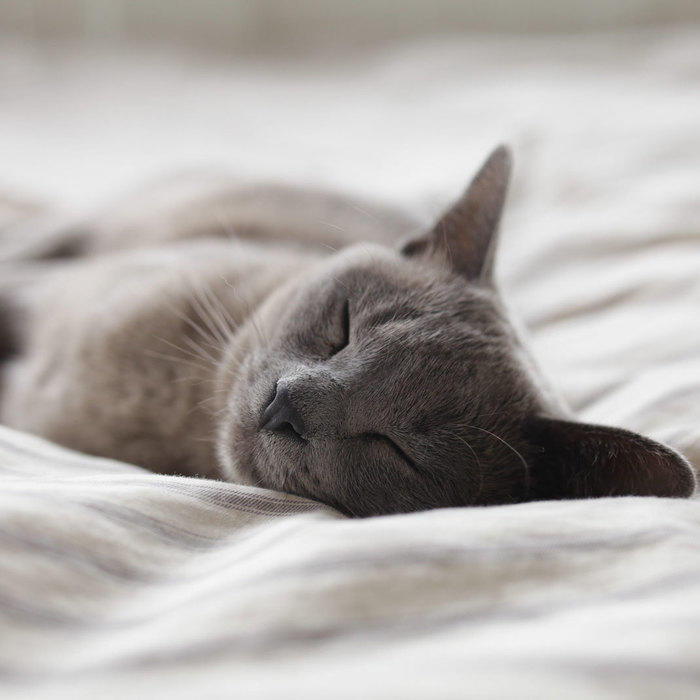 Dr. Kathleen BarrettFull Time DVM
Dr. Kathleen Barrett was raised in East Grand Forks, MN. She graduated from the University of Minnesota College of Veterinary Medicine and returned to northern Minnesota after graduating. She has a special interest in endocrinology, behavior and dentistry. She lives in the lakes area with her husband, daughter and son. She stays busy with her family and menagerie of pets including dog, cat, chicken, tortoises and bearded dragon.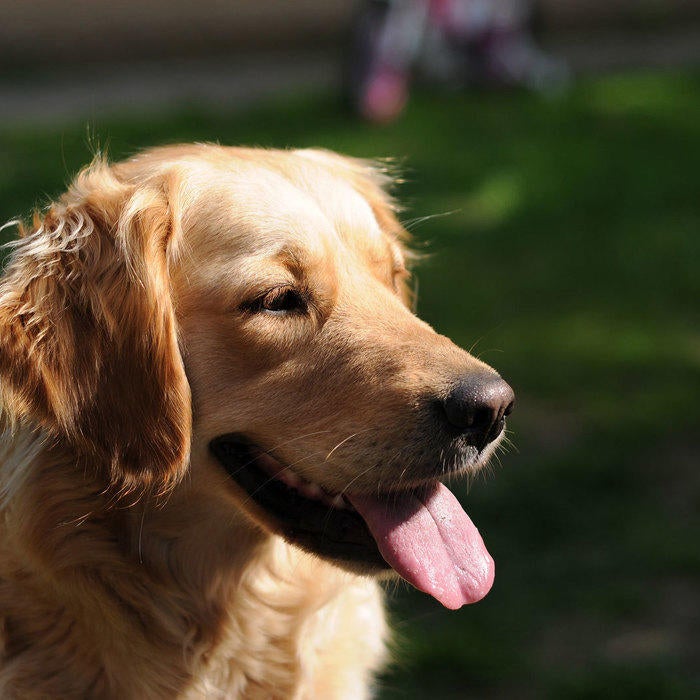 Dr. Lisa OhmanFull Time DVM
Dr. Lisa Ohman is from South St. Paul, MN and graduated from University of Minnesota College of Veterinary Medicine. She currently lives in Lake Park, MN with her husband, two daughters and many pets. At work her special interests include ultrasound, surgery and dentistry. In her free time she enjoys crocheting, crafts, reading, fishing and most outdoor activities.
Dr. Collin GalbreathFull Time DVM
Dr. Collin Galbreath is from Oakes, ND and attended North Dakota State University for his undergrad. He graduated from the College of Veterinary Medicine University of Minnesota and joins our practice with a background in mixed animal and production animal medicine along with some equine experience. Dr. Galbreath currently lives outside of Hawley with his wife, Teresa, and their Australian Shepard, Luna. In his free time, Dr. Galbreath enjoys outdoor activities, riding motorcycle, and being involved in church. Dr. Teckla WebbFull Time DVM, CVA, MPH
Dr. Webb was born and raised in Northern California, where she spent summers hiking and horse packing in the Sierra Nevada mountains. She received a bachelor's degree from California Polytechnic State University, San Luis Obispo, a doctor of veterinary medicine degree from Colorado State University, and a master of public health degree from North Dakota State University. Her veterinary experience includes rural mixed-animal practice, small animal practice, and regulatory veterinary medicine with the USDA Food Safety and Inspection Service. Dr. Webb's professional interests are numerous and include pain management, dentistry, small animal internal medicine, and equine preventive medicine. She is certified in veterinary acupuncture and enjoys incorporating acupuncture as a treatment modality in a variety of cases. Chad LeeEquine Dentistry
When he's not fixing something or driving his bobcat around the building you can expect to find Chad in the horse bay explaining everything you need to know about your horse's mouth. Chad attended World Wide Equine in Glens Ferry, Idaho where he earned his certification to practice equine dentistry and has worked with horses all over the country. LizPractice Manager
Liz is a Colorado native and relocated to the Hawley area in 2008 where she lives with her husband and three dogs. She attended Rasmussen College and earned her degree in Human Resources and Organizational Leadership. At work she enjoys being involved in all aspects of making the Lee Veterinary Clinic a great place to work and bring your pet. Outside of work she enjoys outdoor activities and spending time with family and friends. JessLicensed Veterinary Technician
Jess graduated from the Minnesota School of Business in Septermber of 2014. She enjoys doing lab work and monitoring patients while they are under anesthesia. In her free time she likes to go camping and fishing. Jess has two dogs and two cats of her own. MirandaVeterinary Technician
Miranda graduated from Globe University in 2016. At work she enjoys monitoring specialty surgeries like pyometras and foreign body surgeries. She also likes to help with the difficult cases, watching the animals as they get better. In her free time she loves to hunt and fish with her husband and family and playing with her cats and her Corgi, Paisley. MollyLicensed Veterinary Technician
Molly grew up in Farmington, MN and graduated from NDSU in 2016. She currently lives in Hawley with her husband, daughter and their three cats. Molly's favorite part of her job is assisting in dental procedures and getting to meet clients and their pets. In her free time she enjoys spending time with family, going out for sushi and thrift store shopping. KaseyLicensed Veterinary Technician
Kasey is from Detroit Lakes, MN and graduated from Globe University in December of 2015. At work she loves doing dental procedures and the opportunity to educate our clients. Kasey is a cat lover (she has five of her very own!). In her free time she enjoys running and going to concerts. TinaVeterinary Technician
Tina graduated from Globe University in 2015. Her favorite aspects of work include working with equine patients and getting to be apart of improving the lives of all of our patients (especially the ones who come to us not feeling well). In her spare time, Tina enjoys hunting, fishing, camping, hiking, and spending time with family and friends. EmilyVeterinary Technician
Emily is from Forman, ND and earned her bachelor's degree in Veterinary Technology from NDSU. When not at work Emily is a volunteer at Cats Cradle Shelter if Fargo, ND. She enjoys painting, crafts, and spending time with her fiance and cat, Bonbon. KristinAssistant
Kristin is originally from Bowie, Maryland. At work she enjoys the opportunity to watch the many different surgeries our doctors perform. She also loves seeing all of the different patients that visit us here at the clinic. In her free time, Kristin enjoys hiking with her daughter and spending time with her two dogs. KeithAssistant
Keith is from Davenport, ND and has lived in Hitterdal with his wife since the 1990's. He enjoys his job at the clinic because it keeps him busy and gives him something to do in his retirement years. His favorite part at work is getting to see all of the pets that visit the clinic on a day-to-day basis. In his free time, Keith is usually spending time with family and golfing.